5 Books on Building Great Products
"Read what you love until you love to read" is one of my favorite quotes from the Almanac of Naval Ravikant.
*It's free to download and worth reading.
One of my guilty pleasures is reading books on building great products.
Here are what I rate as my top 5 (for now).
The list 👇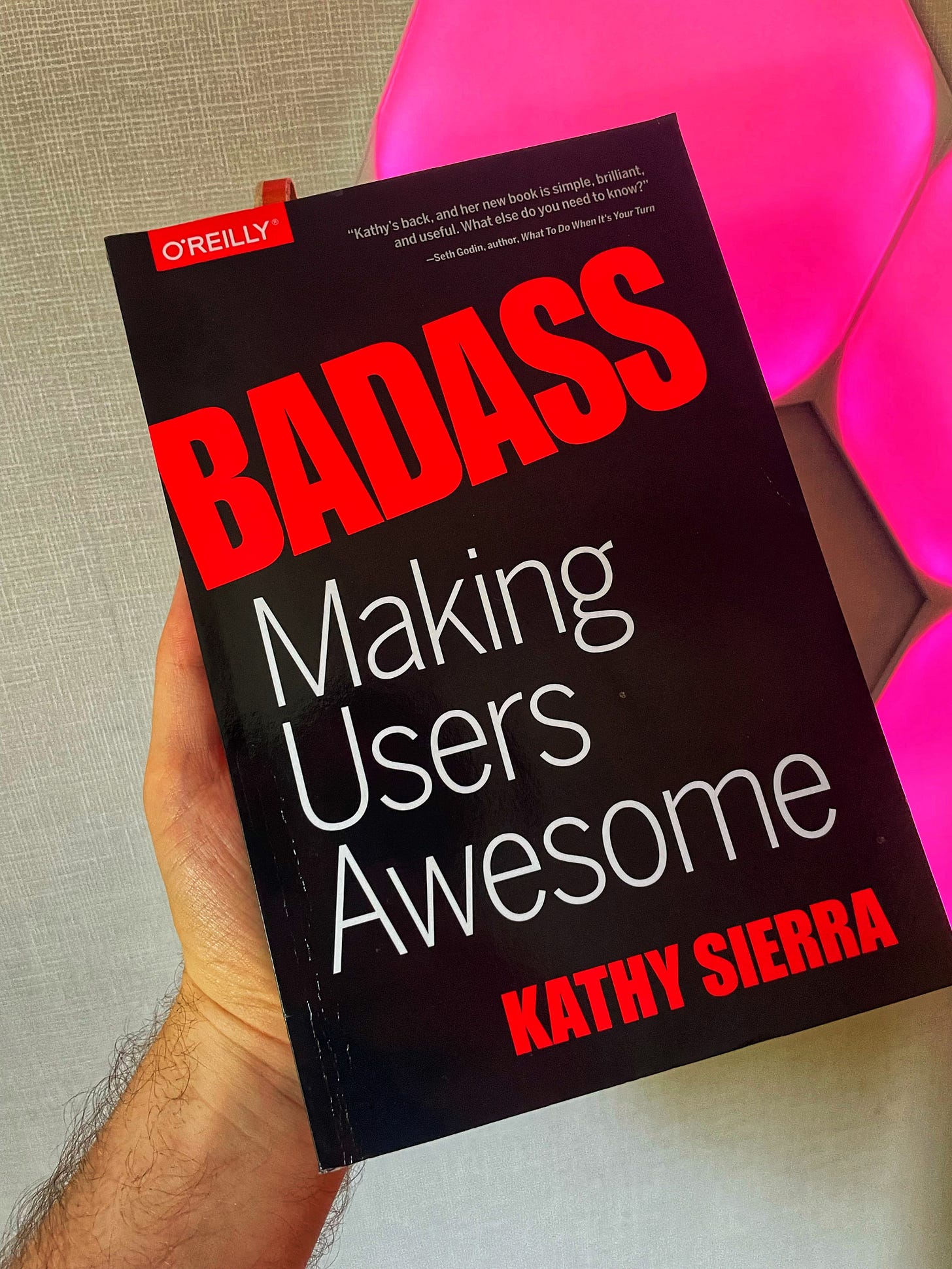 Badass: Making Users Awesome
Book by Kathy Sierra
A book on crafting successful users. This book focuses on ethical ways to create engaging experiences for your users.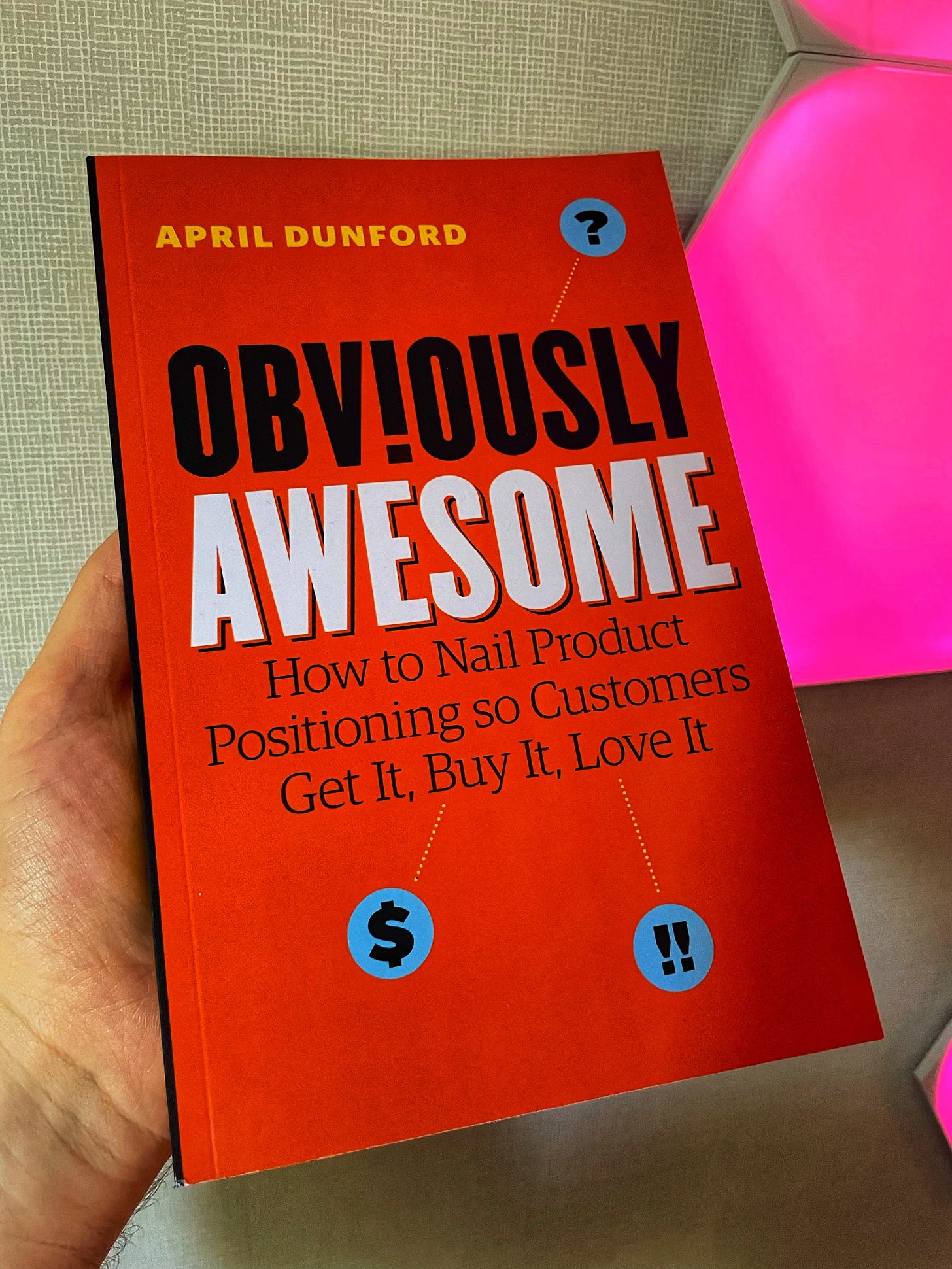 Obviously Awesome: How to Nail Product Positioning so Customers Get It, Buy It, Love It
Book by April Dunford
The title explains this one fairly clearly. It's all about finding your "secret sauce" and selling it to those who crave it.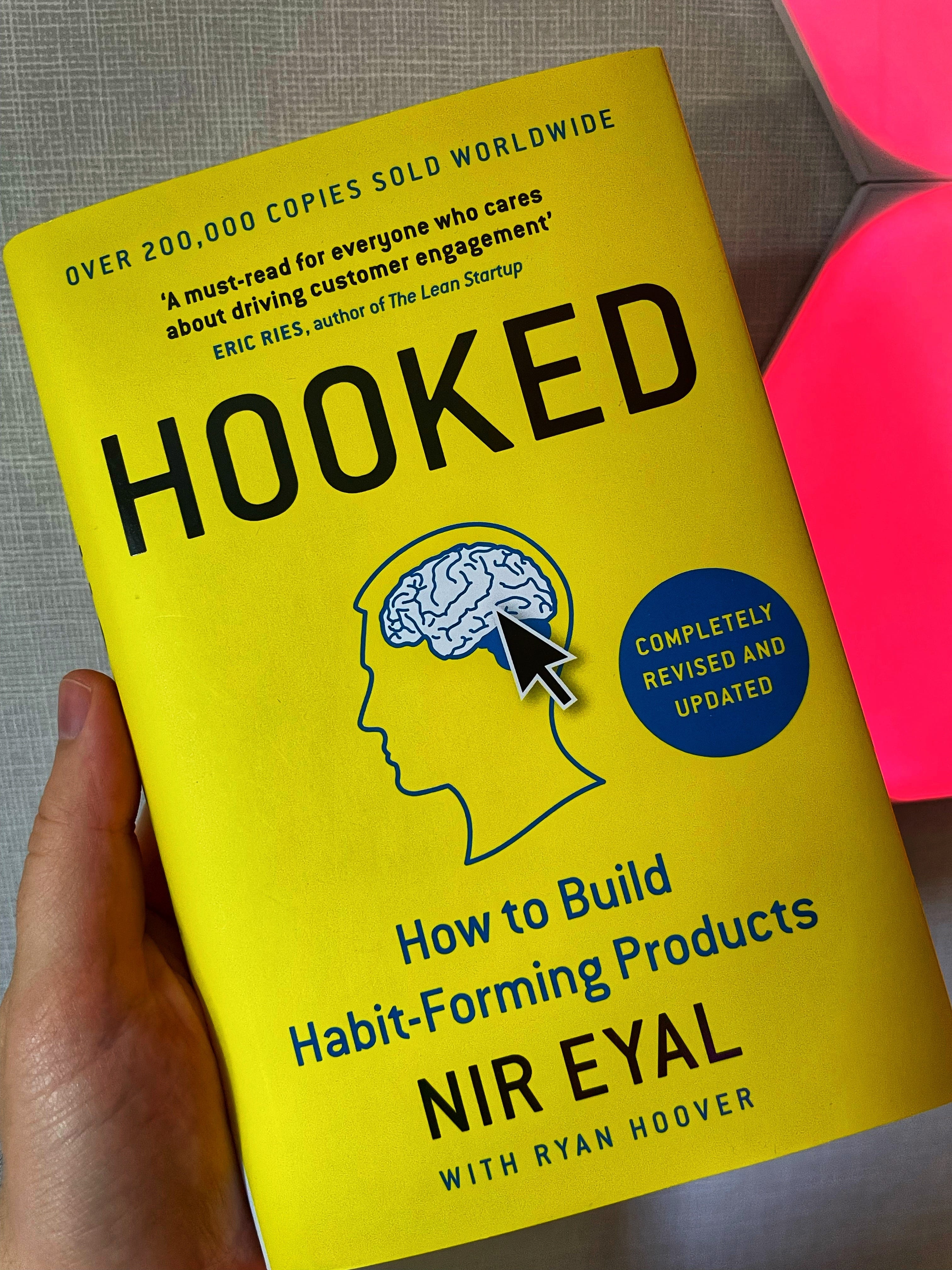 Hooked: How to Build Habit-Forming Products\
Book by Nir Eyal
A book filled with actionable tips to create a more engaging experience and have your users come back for more.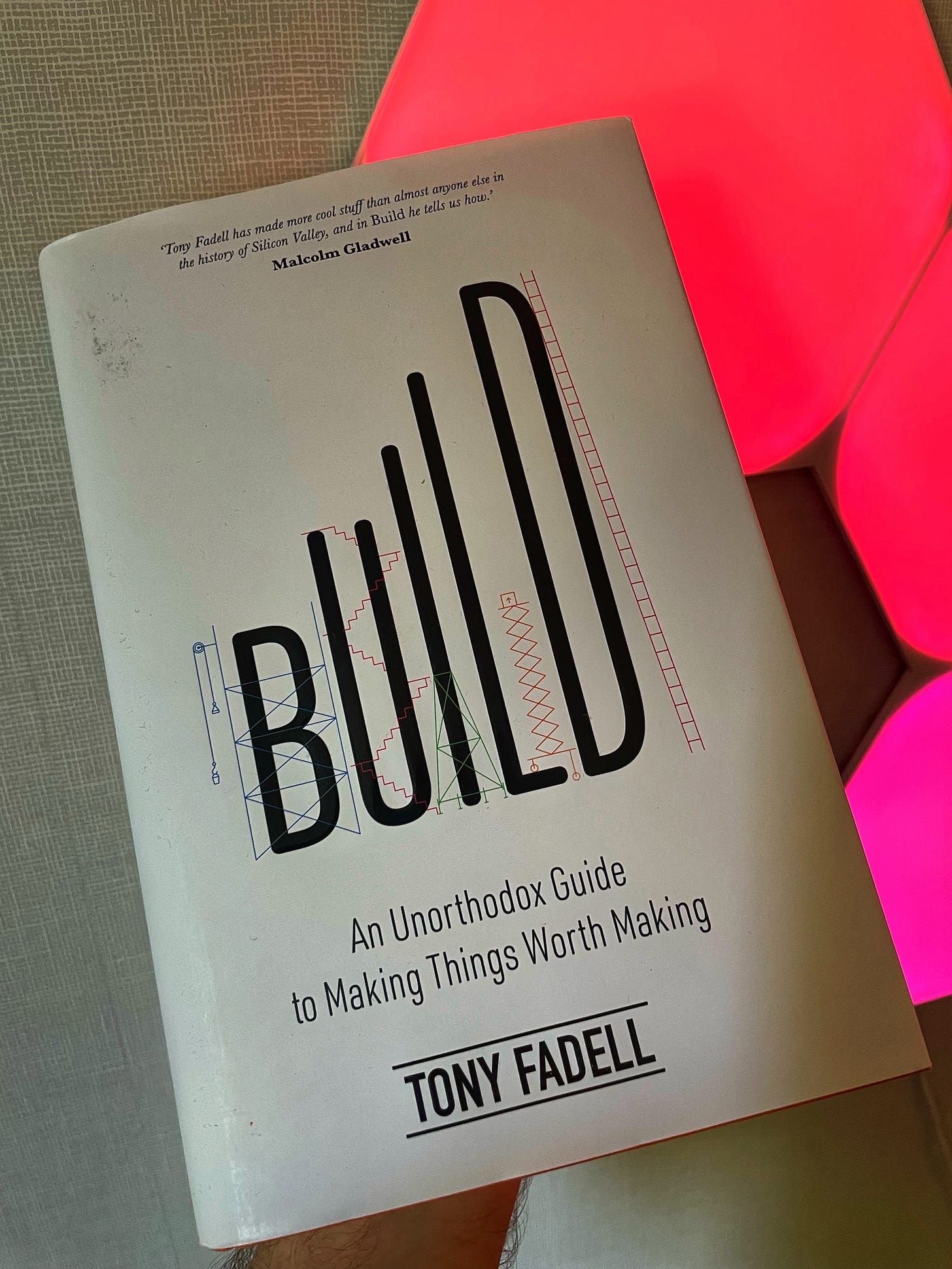 Build: An Unorthodox Guide to Making Things Worth Making
Book by Tony Fadell
This is one of my new favorite books! This book is mentorship and advice from Tony.
Why should we care? Tony was one of the crucial members on the Apple team who crafted the iPod, iPhone, and later his own business, Nest (which he sold to Google). Tony is articulate, multi-disciplinary, and one of the most experienced builders out there. This book has given me some great new ways to think about building great products and having a healthy and successful career.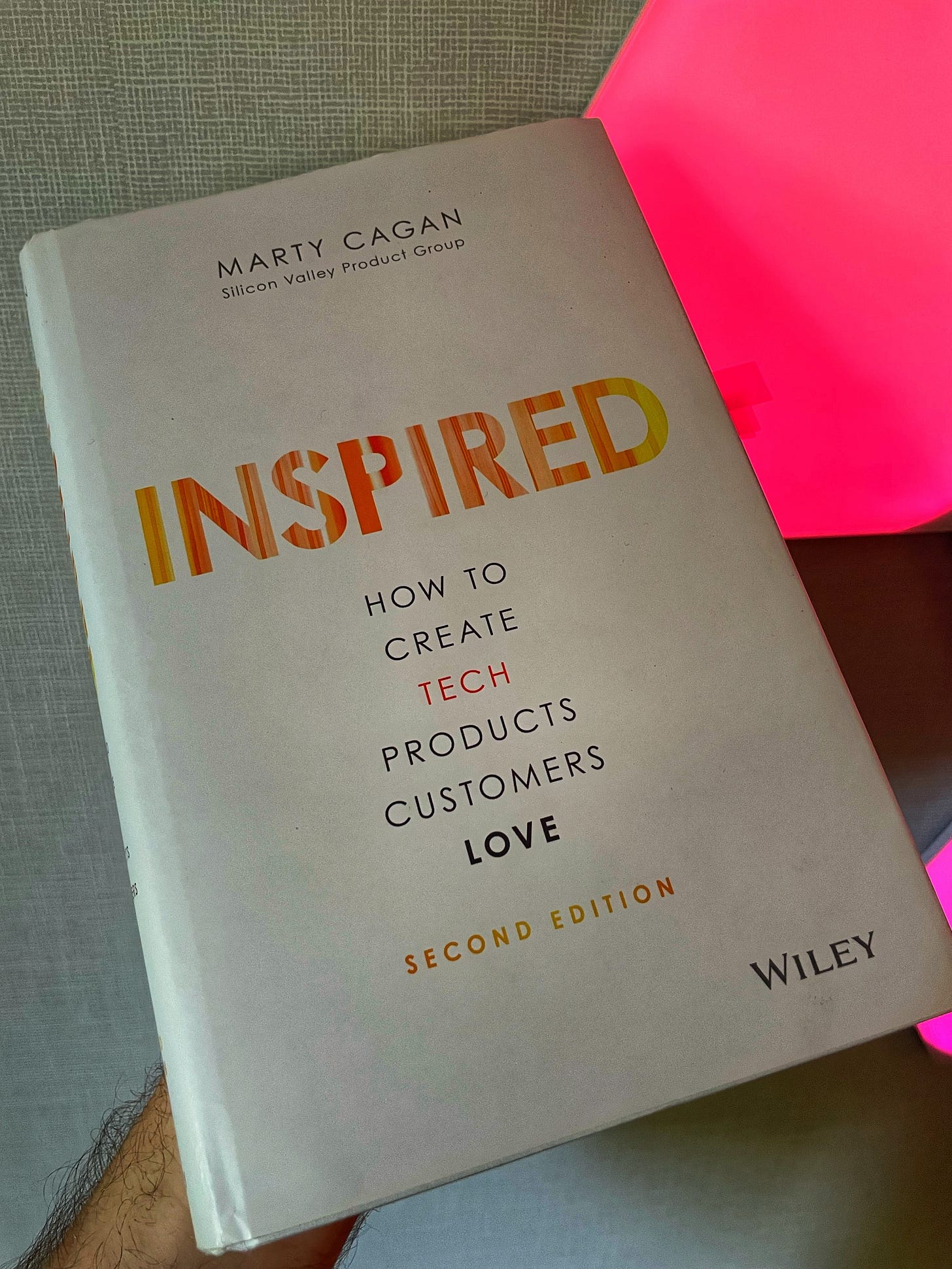 ## Inspired: How to Create Tech Products Customers Love
Book by Marty Cagan
This is the product gospel!
Each chapter is blog-sized actionable product tips "to create products customers love."
I recommend this book every few months, and yes, I will recommend it again.
The book showed me just how much goes into crafting a fantastic product.
From customer interviewing, hiring, and delivery, it's a masterclass on product management!
---
Are there any product books that you love that I missed?
I'm always interested in finding new books, so drop links to them below. 👇